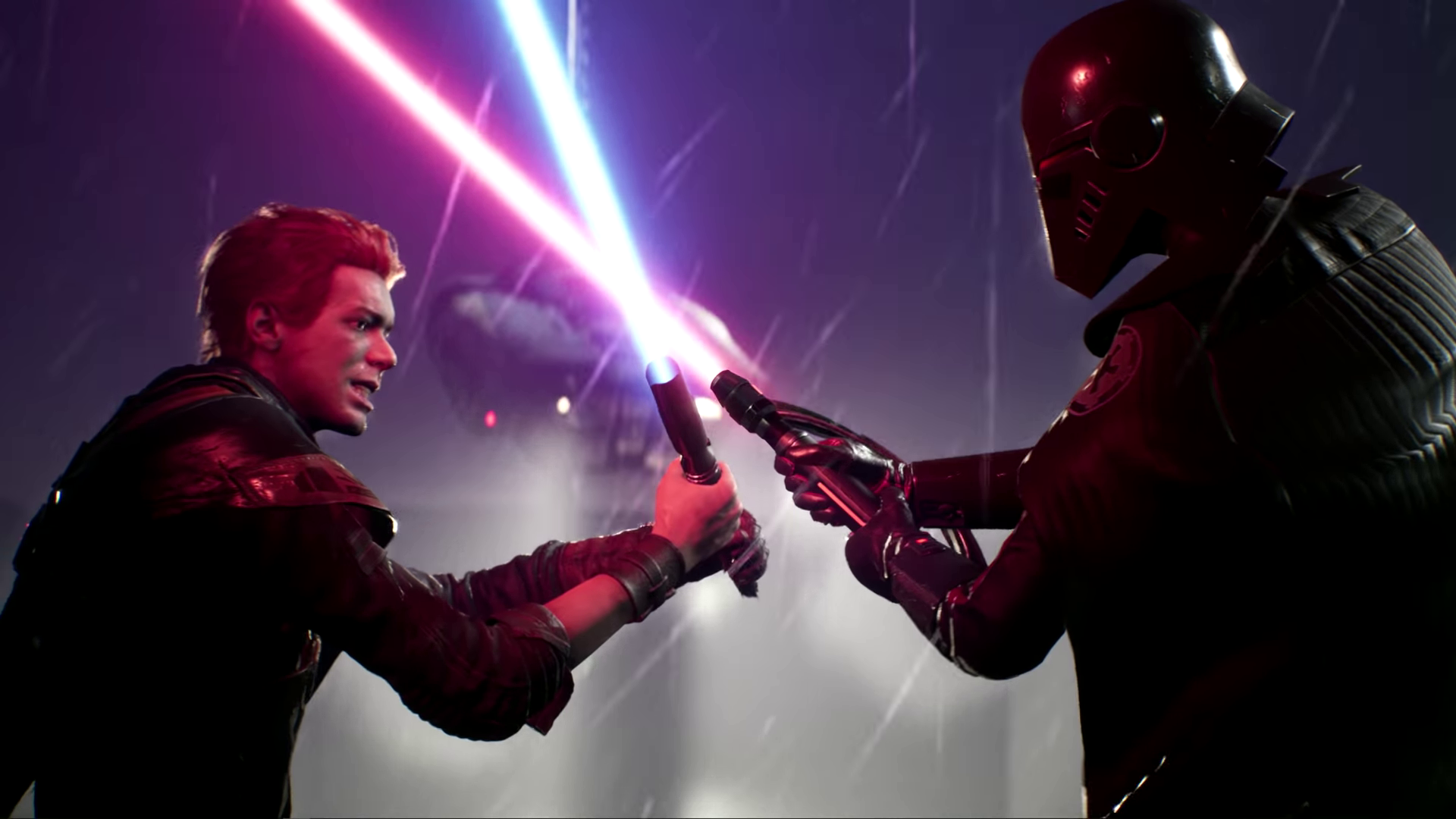 In Gaming
New Intense 'Star Wars Jedi: Fallen Order' Trailer Sets The Story's Tone.
I know I shouldn't get super excited, but it's getting really hard to.
EA released a new trailer video for Star Wars Jedi: Fallen Order featuring protagonist 'Cal Kesitis'. The trailer shows us what to expect from the game's campaign, and wow, it looks like it's going to be a phenomenal, high-stakes adventure.
I know I didn't really have to make a whole article for just one trailer, but if you didn't already know: I'm pretty hyped for this game. And this masterful trailer that set the tone of the game's story made me not able to resist.
Plus, I'm going through some strong hypergraphia so it also works out for me. ¯\_(ツ)_/¯
We get another look at Jedi Fallen Order's  Dark Souls-esque combat, different from the game's spiritual predecessor; Star Wars: The Force Unleashed.
Previously I didn't know really know who this "female Darth Vader" villain was, but she's apparently called The Second Sister. In this trailer, she makes a menacing appearance, proving she's going to be a thorn in Cal's side.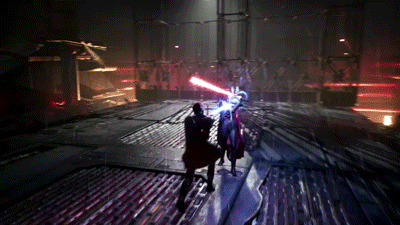 Now this is a villainess I can totally get behind.
At first, I was a bit worried considering this is being published by Electronic Arts, but with Respawn leading the way on this project, I can't help but feel overly enthusiastic that this game will undo the poison that EA seeped into the franchise.
Star Wars Jedi: Fallen Order releases November 15th for PS4, Xbox One, and PC.
–  –   –
Sources:
---
✿ Special thanks to

Sophie Stormwind

for being my first patron and

Jessa Hurty, Mike

and

someone

for buying me my first coffees on Ko-Fi! ✿
✿ Special thanks to

Nat Roberts, Stephanie Elise, and Deanna & Maddison

for contributing to my Paypal in my time of desperate need! ✿
Love you all so much! o(TヘTo) *big kisses and hugs* ♥♥
Loading Likes...