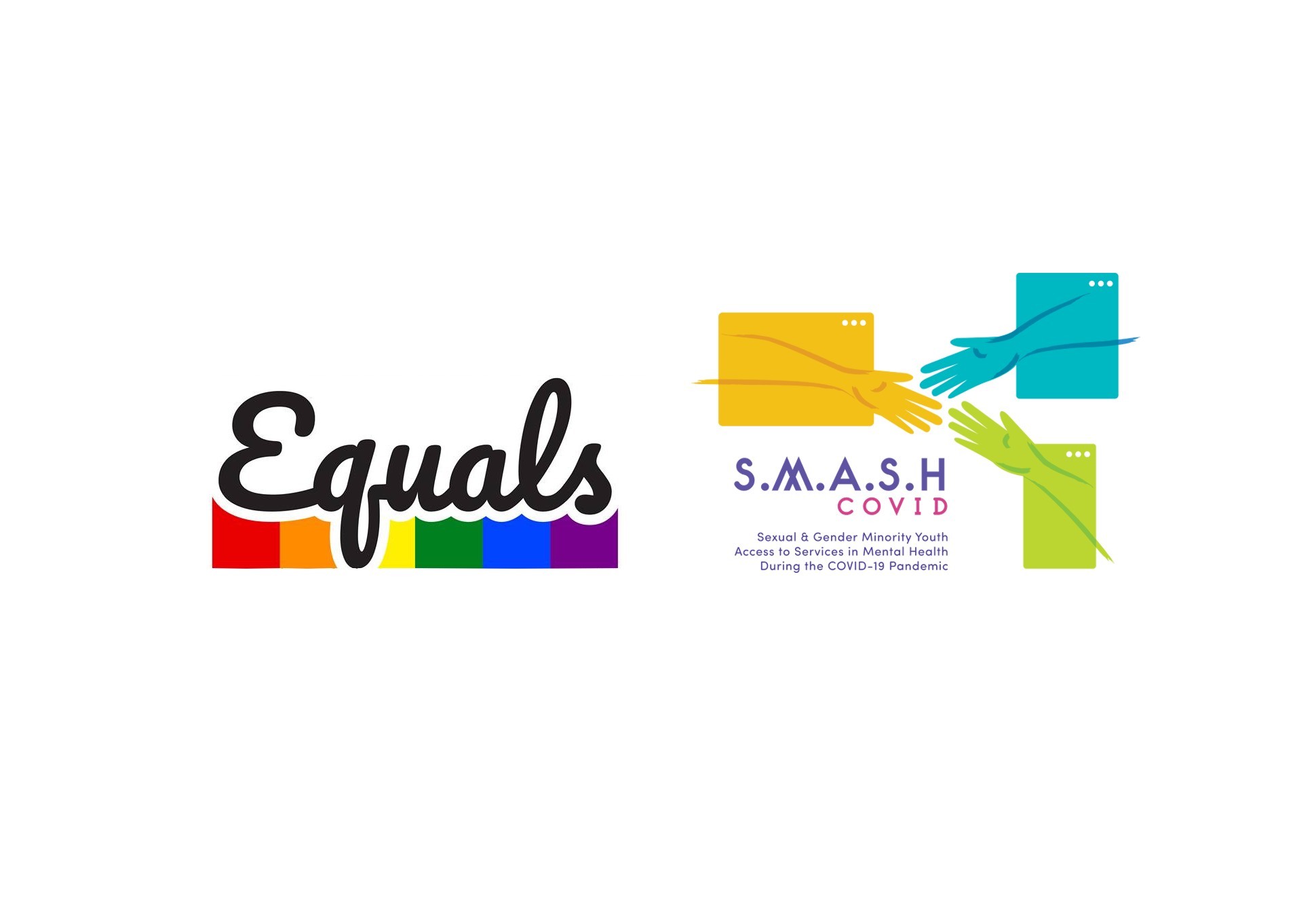 LGBTQ+ Work History
EQUALS Barbados

(July-August 2019)
Caribbean Vulnerable Communities Coalition
The CVC developed Shared Incident Database-SID, is an advanced, user-friendly, web-based technology that will strengthen evidence-based advocacy for more just policies and programmes in the Caribbean's HIV response. SID tracks incidents of human rights violations particularly among vulnerable groups who often encounter barriers to accessing health services and human rights protection. The Shared Incident Database provides an integrated platform to record, analyse and exchange information to impact policy and programmes. This further empowers individuals and civil society organisations to pursue redress including legal remedies where these are available. Our partners Equals Barbados created this animation to help explain what SID is and what it does.
---
C.A.M.H's S.M.A.S.H COVID

(July 2021)
Created a visual creative campaign for SMASH COVID's social media.
*SMASH COVID Logo was not designed by me.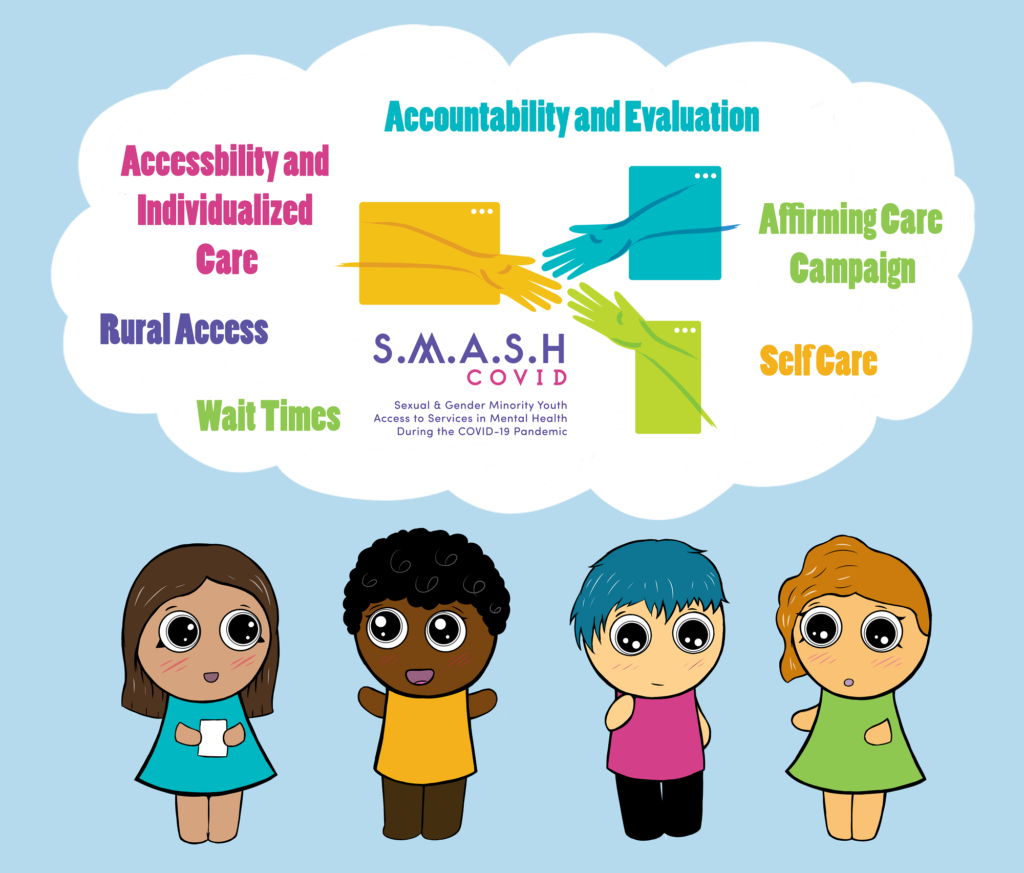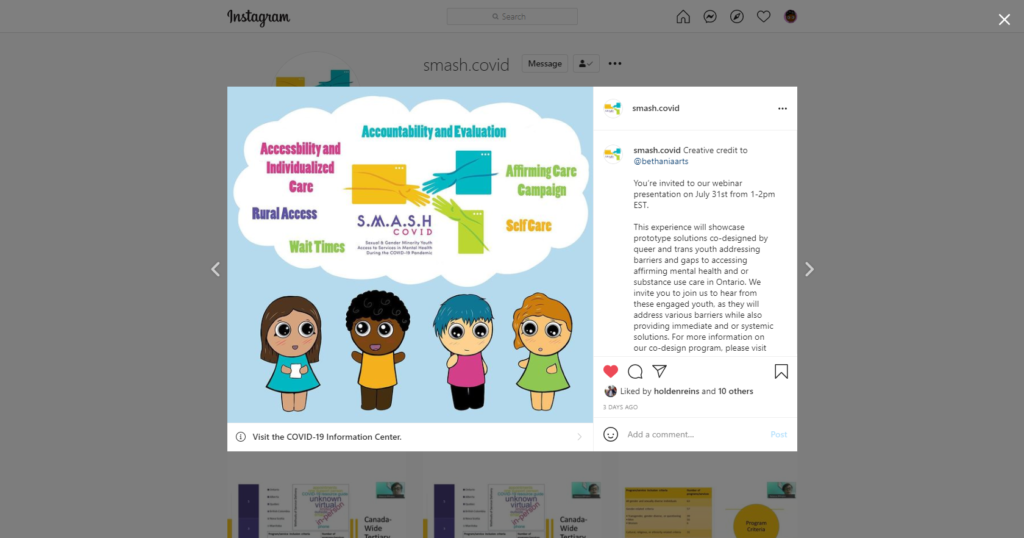 ---
Rainbow Railroad

(August 2021)
My finished commission for Rainbow Railroad.
"Born in Barbados, I suffered a lot of discrimination there due to my LGBT identity. With the help of my friends and RainbowRailroad, they helped me moved to Canada in 2020. I started as a refugee and later became a protected person in June (right before my birthday too). I now live a happy life with my partner in Sudbury, Ontario. This illustration represents the transition and healing of my relocation to Canada."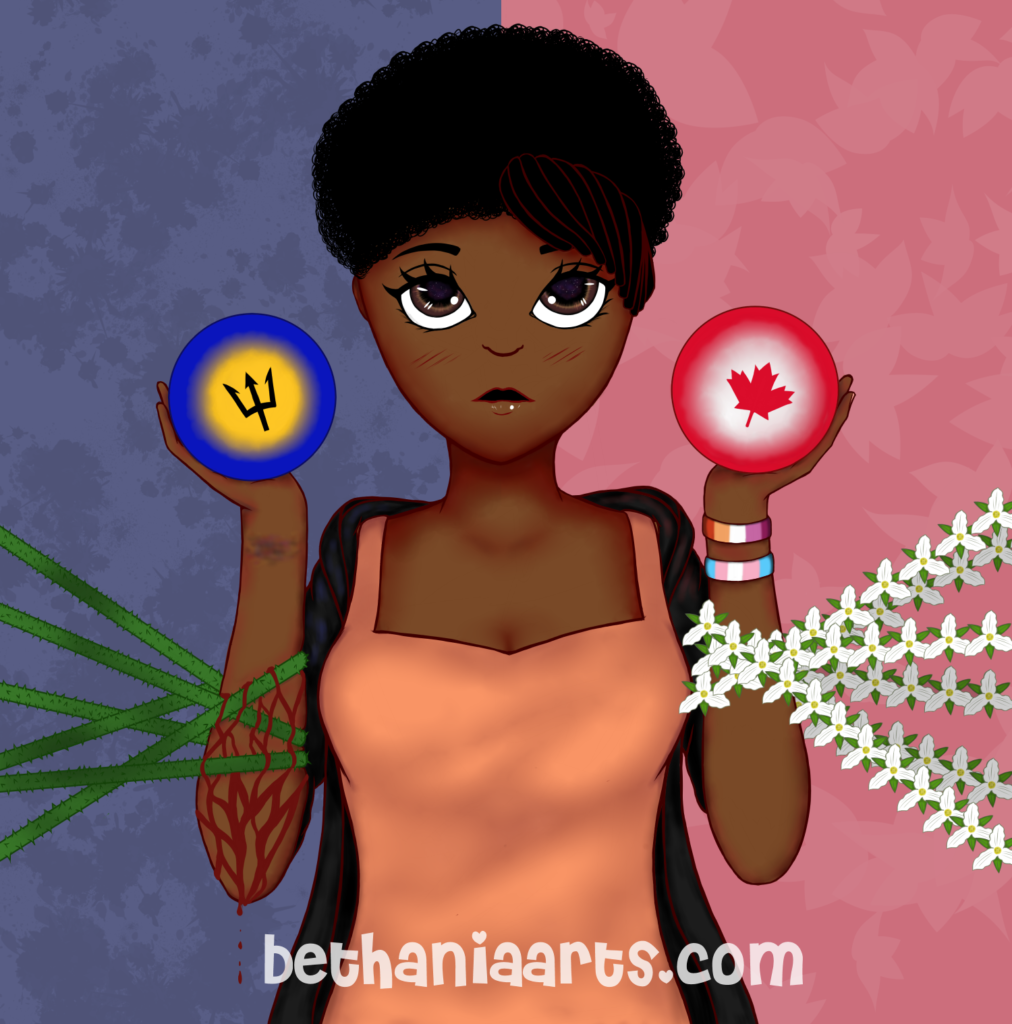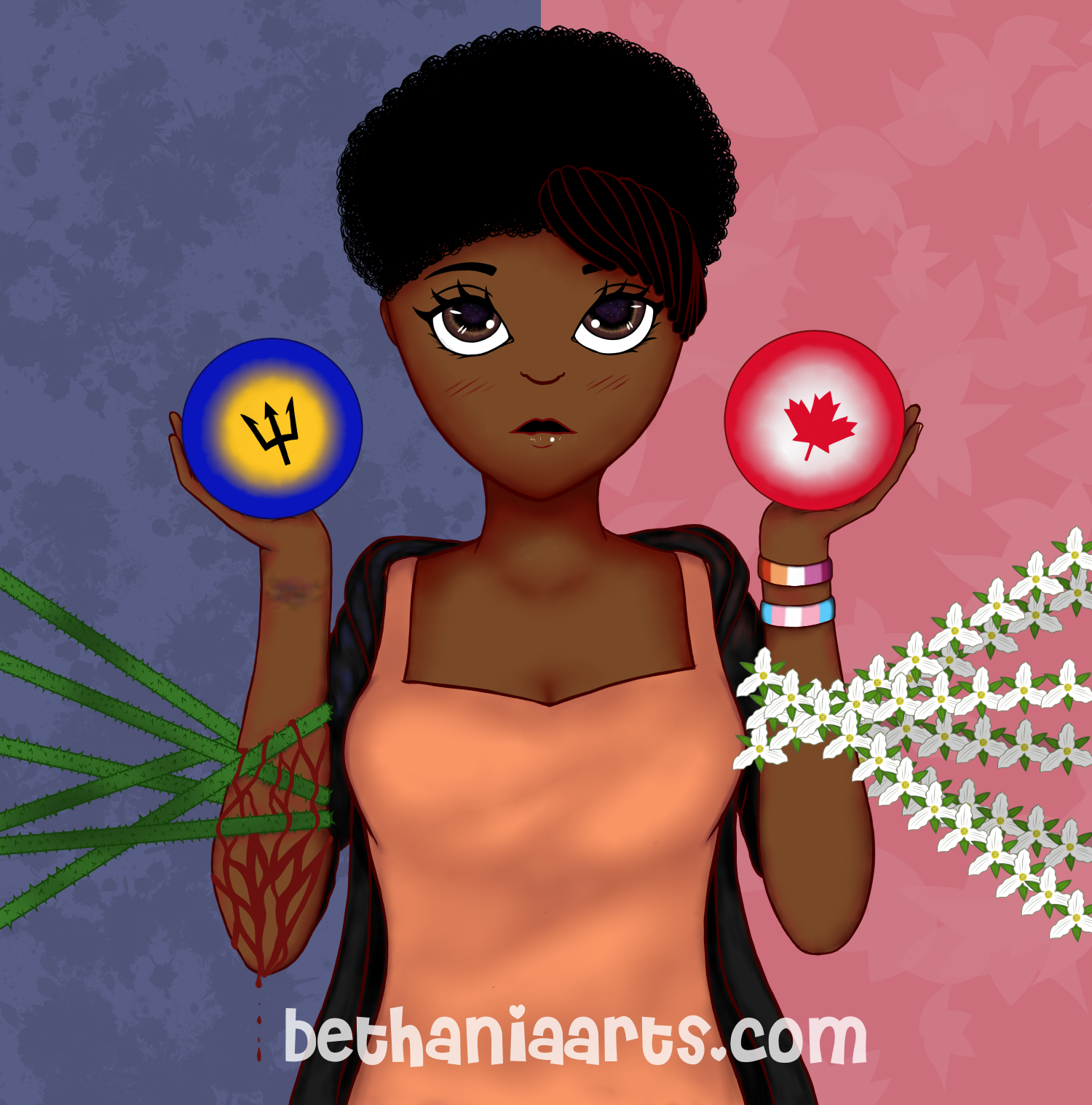 ---
ROCQY Rural Ontario Community of Queer Youth (2021-Present)
Graphic Designer and Web Designer for ROCQY.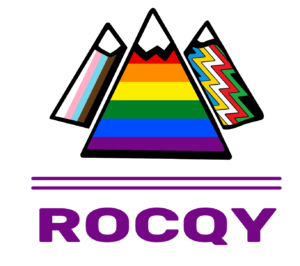 Original Concept by team member Mabe: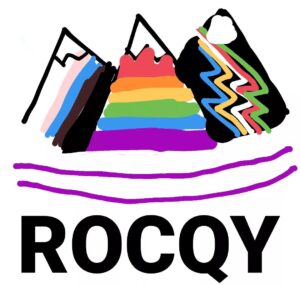 ---
For Business Inquires
Email: bethaniaarts@gmail.com