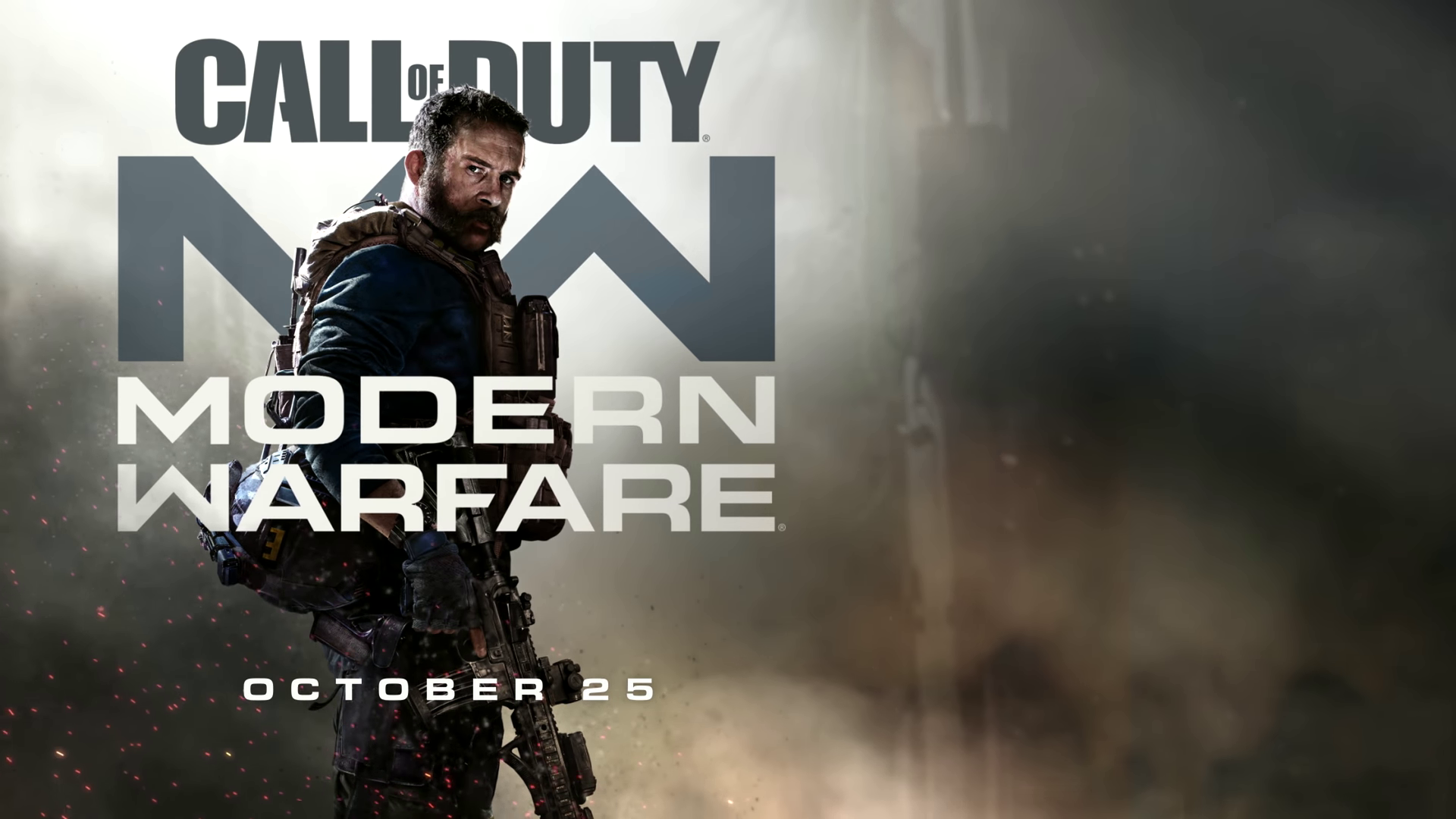 In Gaming
Call of Duty Modern Warfare Creates Its First Backlash With Exclusivity.
Well…that didn't take long.
Despite the positive reception that Call of Duty: Modern Warfare, the series' reboot, was accumulating thanks to a successful beta, Activision decided to chuck all of that goodwill out of the window with an exclusivity deal with Sony. (-‸ლ)
Sony and Activision have announced that Call of Duty: Modern Warfare's Survival mode is going to be exclusive to the PS4 for one whole year (until October 1st 2020). This is a mode that is part of the game's Special Ops game mode.
What this means is that Xbox and PC gamers are going to be missing out on content for an entire year, whereas Playstation players will have the benefit of playing the mode.
Oh, but it gets better. Hang onto your seat belts.
The Special Ops' Survival mode seems to have been a feature that has been quite dormant for a while in the franchise, so of course, fans were excited to see it added into Modern Warfare (the latest entry in the Call of Duty franchise).
Making matters worse is that since Call of Duty is annualised (meaning it gets a new game every year), it means that by the time Xbox and PC owners get their hands on the content, it would have lost its relevance as Call of Duty fans gear up for the next game release.
This isn't just bold for Sony and Activision, it's stupid. Like, hamfistedly stupid.
I'm not a Call of Duty fan (in fact, I poke fun at the franchise all the time lol). But for perspective, I'm going to try to put myself in the shoes of Call of Duty fans:
If EA decided that they were letting Respawn make Titanfall 3, but that they'll hold part of the game's content hostage on another platform different to the one I play on, you bet your ass I would be livid!
At first, I was thinking: "How in the everliving hell did Sony and Activision think this would go?", but then I remembered they worship the almighty money. Loyal fans be damned. (◔_◔)
And again, this comes off the heels of players being genuinely excited after playing the game's impressive beta.
Taylor Kurosaki, studio narrative director of Infinity Ward, tried to delete his tweets to hide the stupidity of his counter-arguments for Activision's BS by trying to downplay the severity of the exclusivity deal (as you can see the tweets are no longer available).
"Let's be honest, "ruining" is an exaggeration. Survival is 1% of the game. The other 99% is simultaneous day and date across all platforms. I'd rather have everyone playing 99% of the content at the same time than 100% of the content some time later.— Taylor Kurosaki (@taylorkurosaki) September 24, 2019"

"That's the whole point. There is NO other content that's exclusive for any duration. Full stop.— Taylor Kurosaki (@taylorkurosaki) September 24, 2019"

Fans angry at Call Of Duty: Modern Warfare Survival mode PS4 exclusivity
This is Activision after all, so I guess I should have seen it coming from a mile away.
If all of this wasn't bad enough for you, just remember that Activision snuck in loot boxes into Call of Duty: Black Ops 4 so reviewers wouldn't be able to complain about them. You can expect Modern Warfare to be given the same treatment.
Wait, what's that? There's already a good chance that they've been discovered in Call of Duty: Modern Warfare already?
Sigh, goddammit.
---
✿ Special thanks to

Sophie Stormwind

for being my first patron and

Jessa Hurty, Mike

and

someone

for buying me my first coffees on Ko-Fi! ✿
✿ Special thanks to

Nat Roberts, Stephanie Elise, and Deanna & Maddison

for contributing to my Paypal in my time of desperate need! ✿
Love you all so much! o(TヘTo) *big kisses and hugs* ♥♥
Loading Likes...