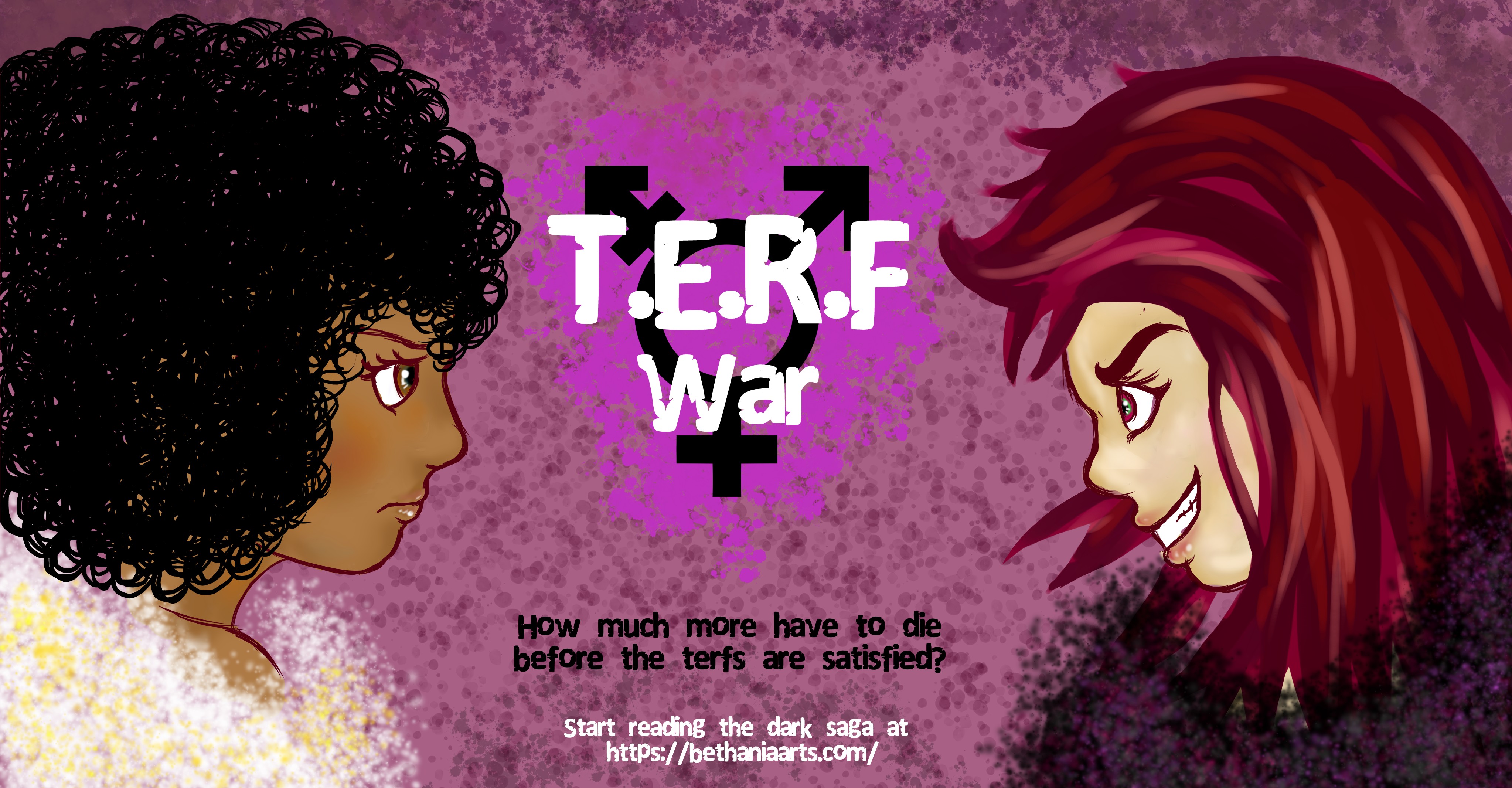 No doubt about it, I REALLY love how this came out! (。♥‿♥。) It captures the book I'm writing perfectly! More content coming later today.

It's much better than how this one turned out, but then again I was still experimenting with OpenCanvas.
Loading Likes...
Bethany Edelgard
I am an artist and writer from Barbados (residing in Canada) who's using her talents to create entertaining and informative content. I'm terrible at proofreading my work, so I apologize for any errors you find. o(TヘTo) You may contact me at bethaniaarts@gmail.com for any inquiries.
Facebook Posts
This photo is actually quite old 😅 My fiancee and I have been engaged for about a couple of years now. While we can't get officially married just yet, it still feels like we've been married ever since haha
...

See More

See Less

The Custom Facebook Feed plugin