My Comics
A Day For Beth #6: Little Person, Big Goal.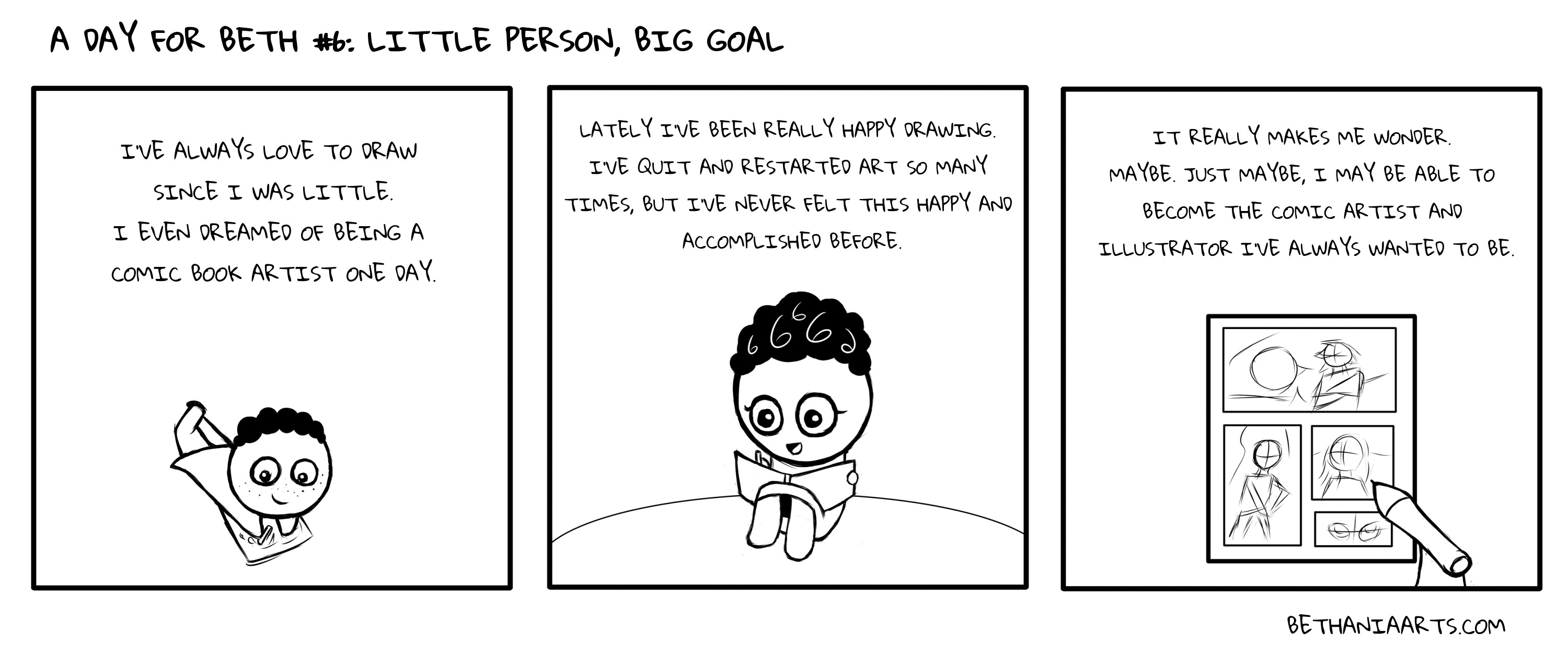 You may also like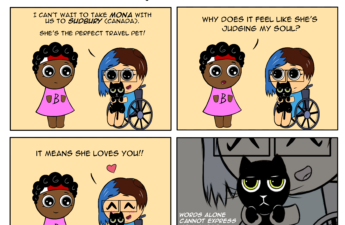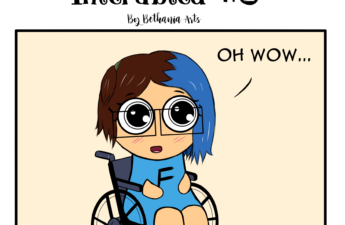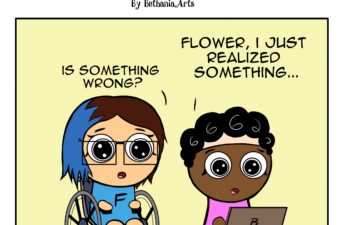 About Bethany Edelgard
I am an artist and writer from Barbados (residing in Canada) who's using her talents to create entertaining and informative content. I'm terrible at proofreading my work, so I apologize for any errors you find. o(TヘTo) You may contact me at bethaniaarts@gmail.com for any inquiries.
View all posts by Bethany Edelgard →