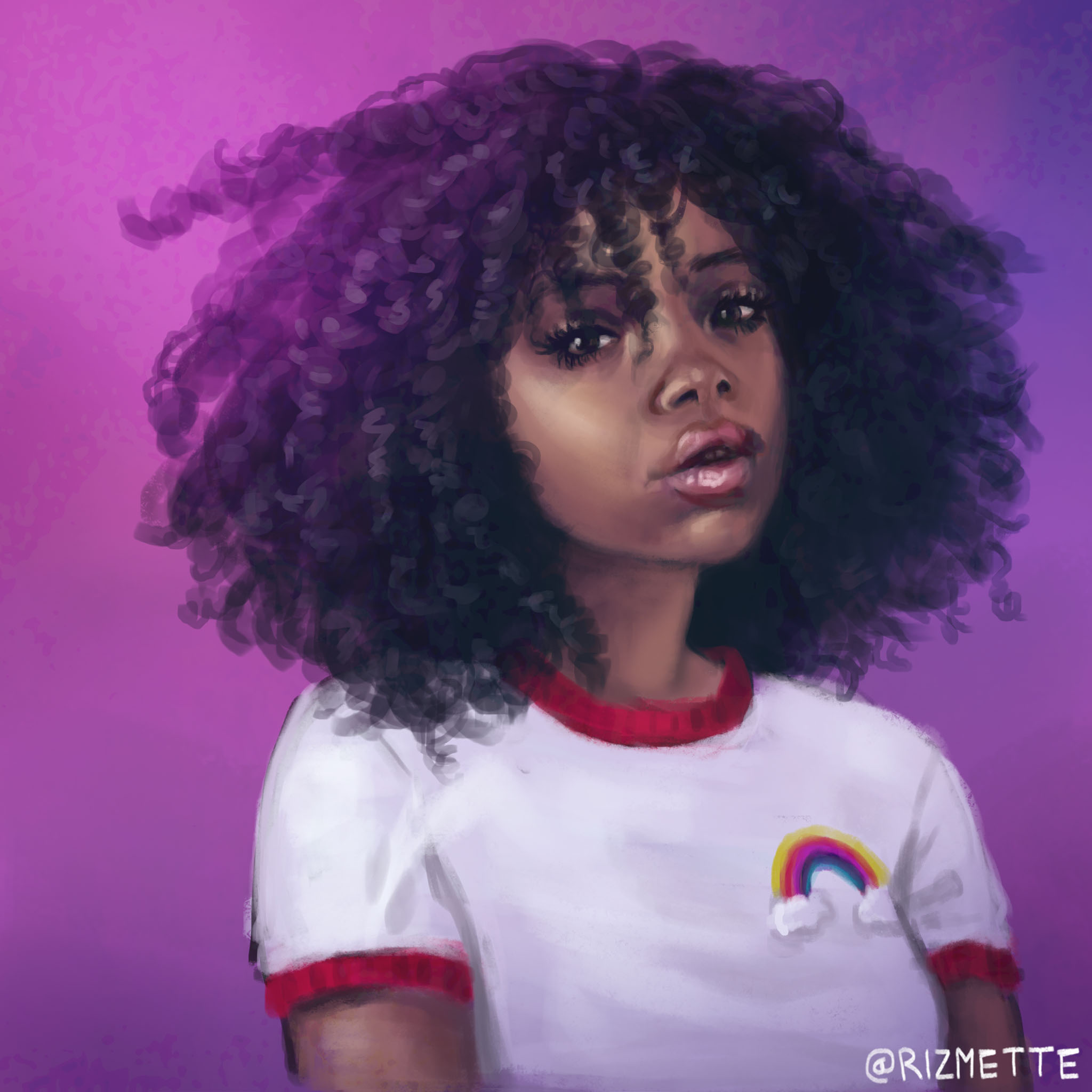 Rizmette (Miko Sobierajski) and I are currently doing an art trade where we draw each other's OCs <3. I'll be drawing her's next week, but she has already done her part by drawing Emilia from TERF War. 🥰🥰🥰 Her talent is so next level! 😭👌 <3
By the way, TERF War resumes on March 12th. Chapters will be available on my website every week from then on.
Her Instagram: https://www.instagram.com/rizmette/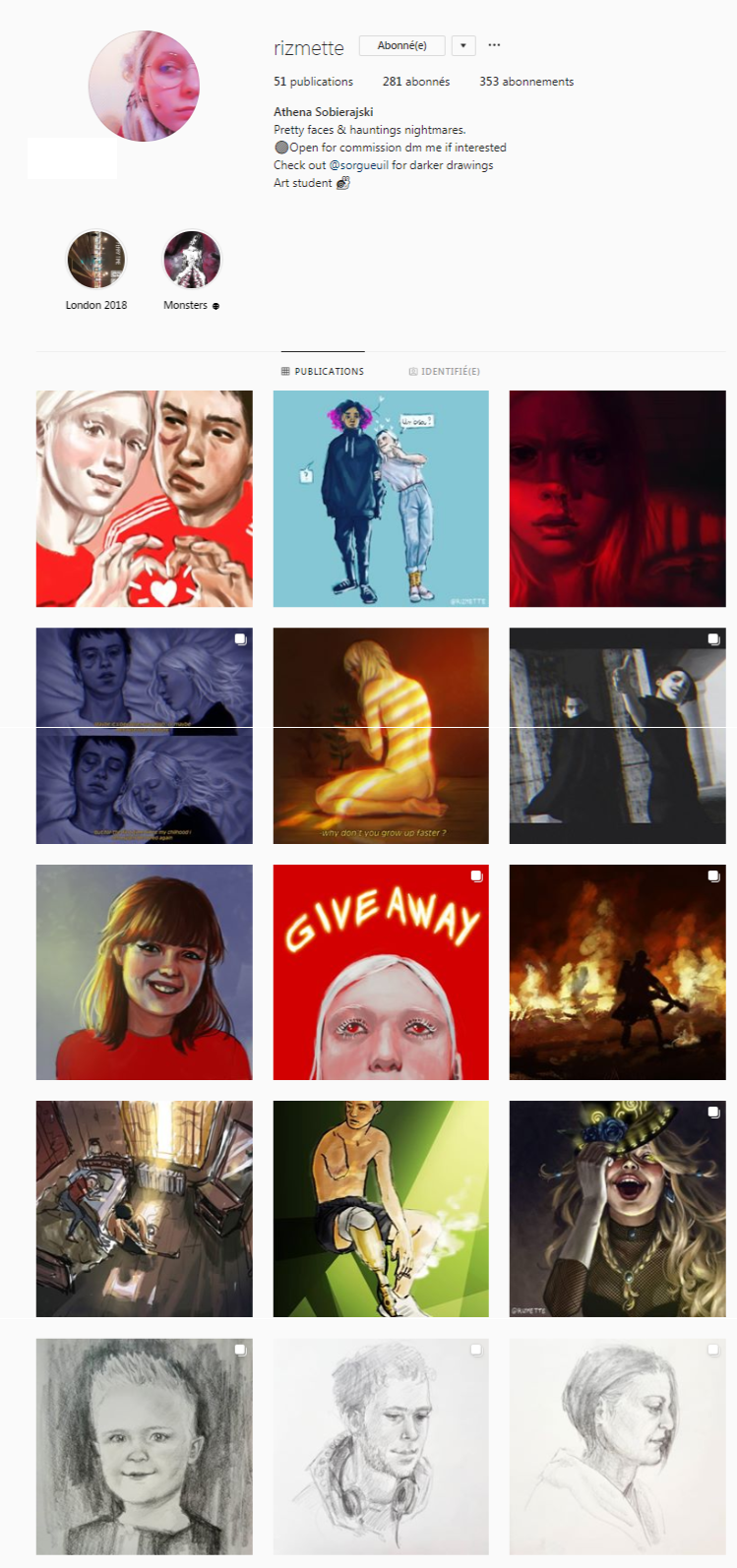 Loading Likes...
Bethany Edelgard
I am an artist and writer from Barbados (residing in Canada) who's using her talents to create entertaining and informative content. I'm terrible at proofreading my work, so I apologize for any errors you find. o(TヘTo) You may contact me at bethaniaarts@gmail.com for any inquiries.
Facebook Posts
I've been meaning to do this: I reopened my Ko-Fi account and the widget is now up on the website (Link in the comments). I've also deleted my patreon since I really didn't update it (I suck at the rewards stuff 😅). I'm really hoping to get back into blogging again for the website.
...

See More

See Less

The Custom Facebook Feed plugin