Rizmette (Miko Sobierajski) and I are currently doing an art trade where we draw each other's OCs <3. I'll be drawing her's next week, but she has already done her part by drawing Emilia from TERF War. 🥰🥰🥰 Her talent is so next level! 😭👌 <3
By the way, TERF War resumes on March 12th. Chapters will be available on my website every week from then on.
Her Instagram: https://www.instagram.com/rizmette/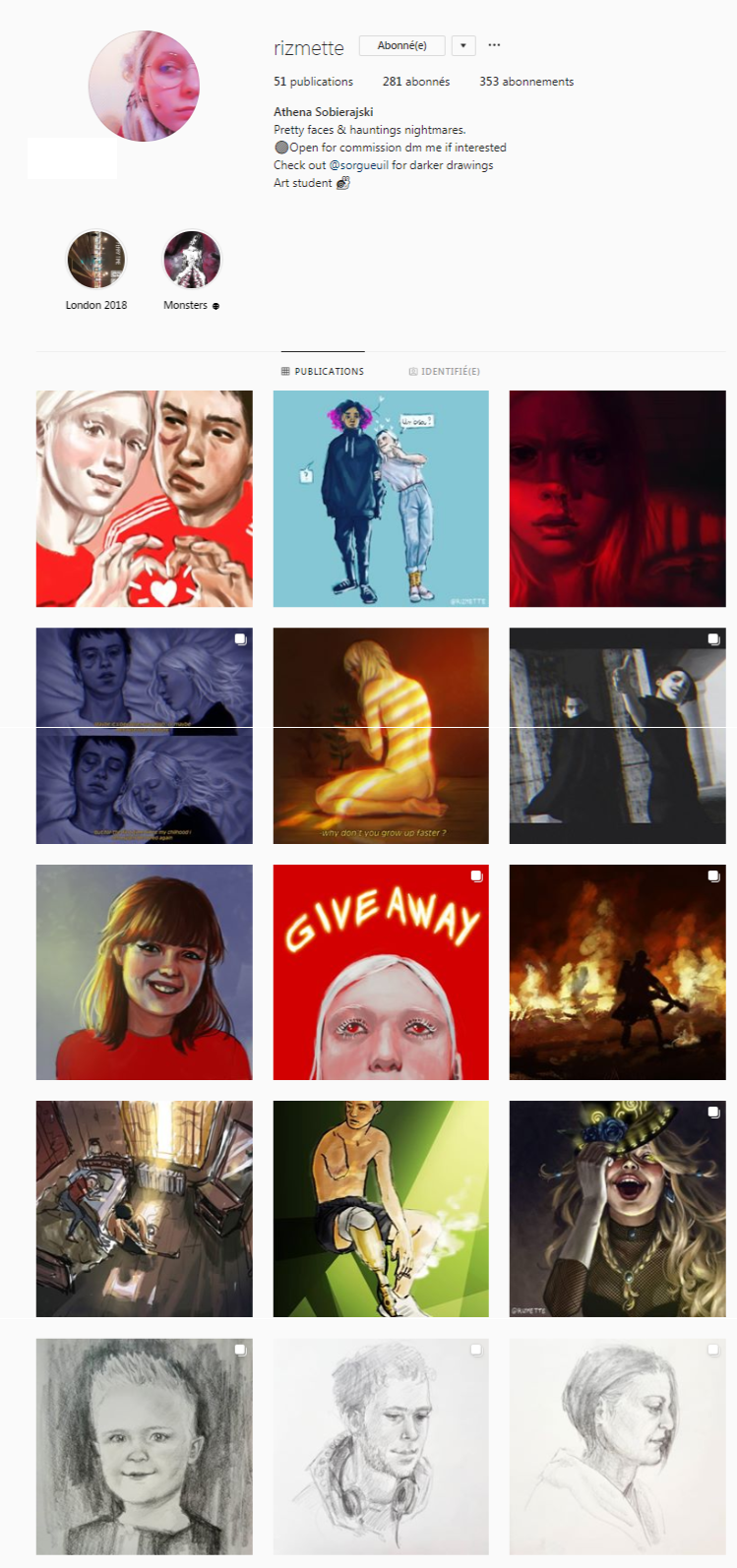 Loading Likes...