So I finished colouring it. I've been so hard on myself trying to get it "perfect", but I'll let you be the judge.  Did I do the lineart justice? Also I so want to make fan manga of these two.
😍
I'll post the full HD images on my patreon as usual. 
#lifeisstrange#maxxkate#maxcaulfield#katemarsh
Here's an exclusive alternate version (also available on my patreon):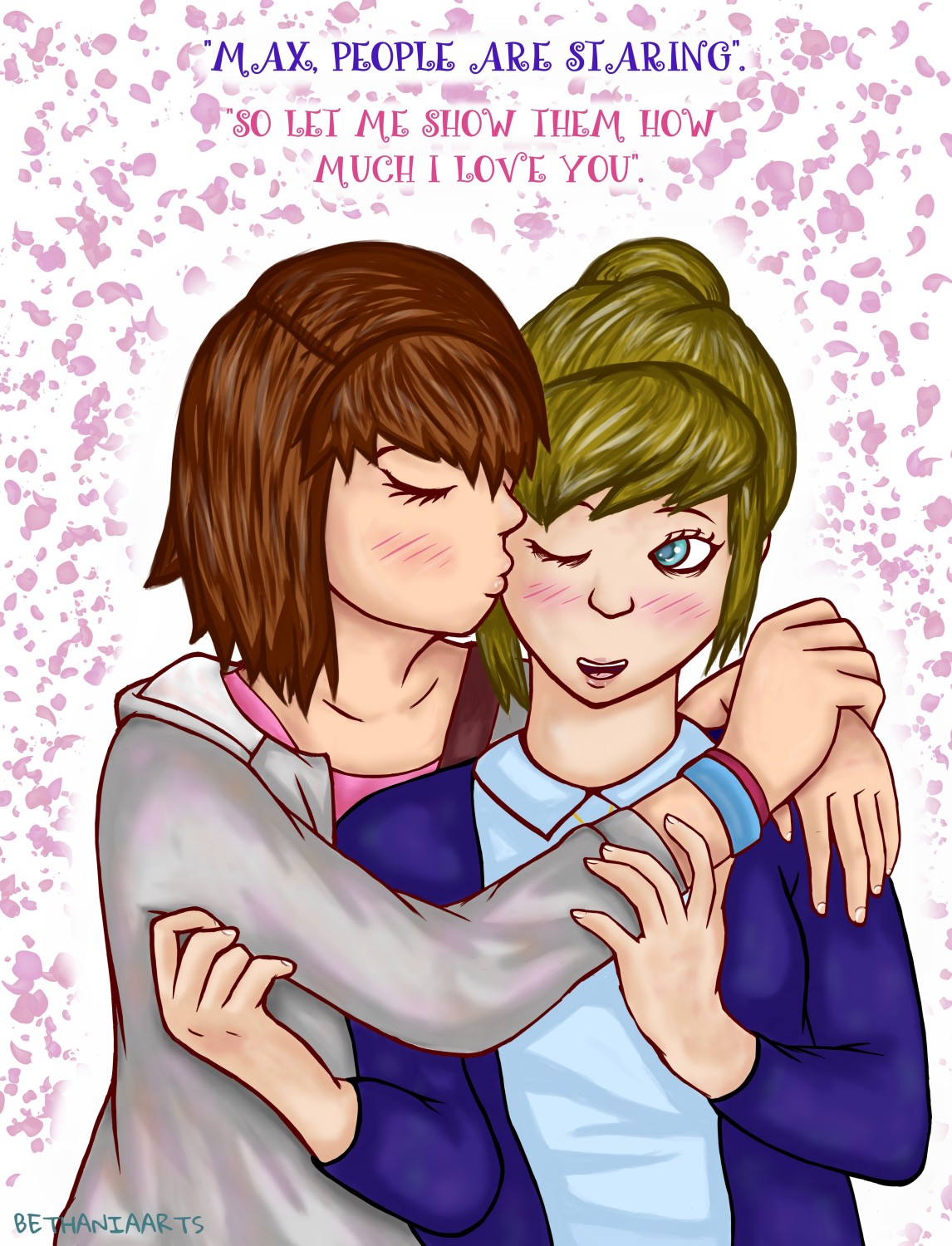 Loading Likes...