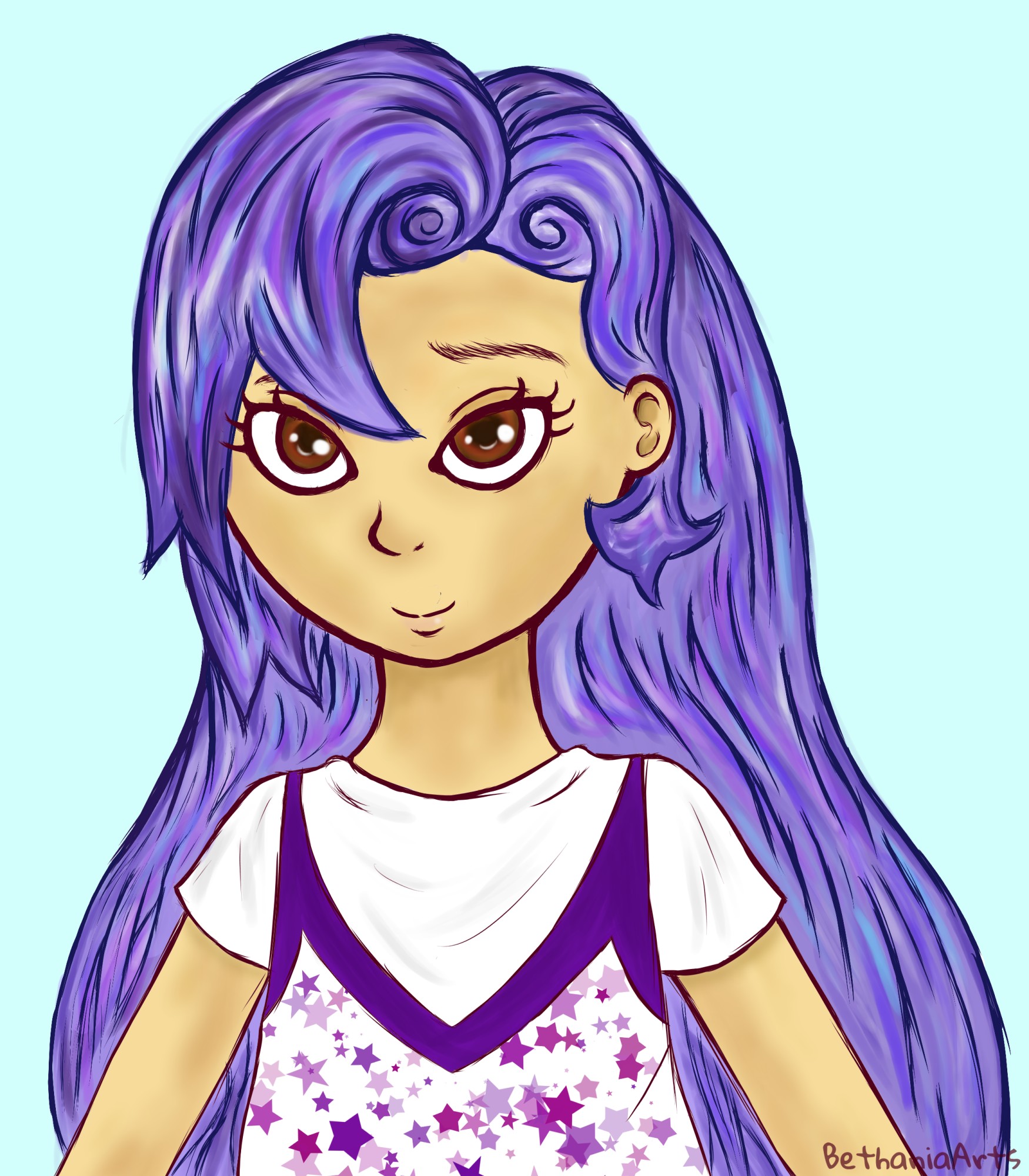 I tried drawing Ellie from Sakura Yume. I still need to work a bit more on my colouring but it's still adorbs X3 The original artist does a MUCH better job of capturing Ellie's true cuteness.!
Also if you haven't read the comic, go and read it now! It's the cutest thing ever about a trans-girl! 😭😭😍
Buy the comics: https://www.etsy.com/shop/SakuraYumeComics
Loading Likes...
Bethany Edelgard
I am an artist and writer from Barbados (residing in Canada) who's using her talents to create entertaining and informative content. I'm terrible at proofreading my work, so I apologize for any errors you find. o(TヘTo) You may contact me at bethaniaarts@gmail.com for any inquiries.
Facebook Posts
I've been meaning to do this: I reopened my Ko-Fi account and the widget is now up on the website (Link in the comments). I've also deleted my patreon since I really didn't update it (I suck at the rewards stuff 😅). I'm really hoping to get back into blogging again for the website.
...

See More

See Less
My fiancee says there's a package for me and I'm like "What? I didn't order anything. I'm too poor right now.🤨". Turns out my in-laws sent me something for my birthday tomorrow ❤️
...

See More

See Less
Hey, it's my face 😅(don't mind my hat). Recently I got my hair done to show off to my fiancee and I've gotten a lot of compliments.
Do I have an art update? 🤔 I'm almost finished an illustration for the book I've gotten a grant for. As usual, I'm managing between writing and drawing.
...

See More

See Less

The Custom Facebook Feed plugin